It's All About The Support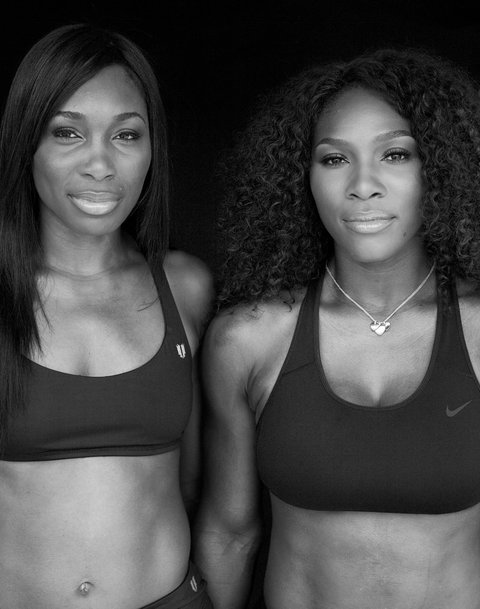 Studies have shown that up to 100% of women choose the wrong size bra. Studies on sports bra design have measured vertical forces on breast tissue during different activities. The greater the measured forces, the greater the reported discomfort.
Different features of sports bras provide different levels of support in running and at rest. Crossed back straps provide more support but caused more shoulder soft tissue discomfort. Wide straps (>4.5 cm) provided more comfort, but less support.
Compression bras (vs encapsulated cup bras) provided more support against vertical breast displacement forces in running, but also more discomfort at rest. Encapsulated bras were less supportive during running but more comfortable at rest. One study included gel comfort pads under the wide straps, which affected comfort, but not any performance features.
Bottom line: compressive, cross backed bras are the most supportive, while encapsulated, wide strapped bras are more comfortable, less supportive. Gel pads under the straps may alleviate discomfort, but do not affect performance.
Wendy Winn, PT, OCS